A PICTURESQUE BED AND BREAKFAST IN DUNVEGAN ON THE ISLE OF SKYE.
Book your Isle of Skye Accommodation now!
If you would be interested in visiting the stunning Island of Skye and booking a stay at our sea view bed and breakfast in Dunvegan, please contact us using the details below.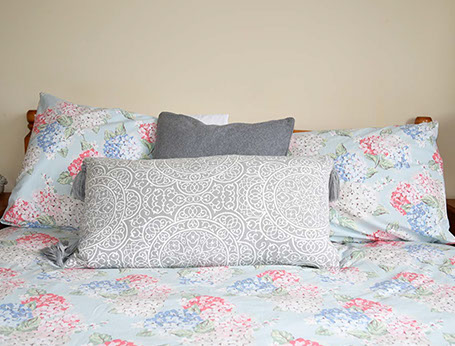 Inquire about a Stay
If you would be interested in booking a stay with us, please select a date using the box below and we will get back to you as soon as possible, or contact us direct by phone or email.
Your Personal info *
These details are safe with us under our privacy policy.
Experience the Isle of Skye